LEARN HOW TO CHANGE YOUR EATING HABITS IN JUST 5 DAYS!

Simple & Healthy Eating Habits 5 Day Challenge is for anyone who wants to take action to have healthier eating habits without wasting months figuring it out on your own.

Implement healthier eating habits that will last long term RIGHT NOW and make it easier for you to achieve your goals of living a much healthier and stress-free life.
Not only will you save time and worry less, but you can finally understand how to make your habits work for you rather than against you.
Go through my step-by-step method and implement what you learn daily. No more going in circles in the dark.
By then end of this challenge you will understand how to turn your bad habits around to create positive and impactful changes in your life.
This is YOUR CHANCE TO CHALLENGE YOURSELF over the next five days to improve your health and overall diet for life.

This challenge is for you if :
✅ You are tired of relying on fleeting motivation and feeling frustrated.
✅ Willing to take 5 days to change your eating habits for good.
✅ Desperate to break the cycle of bad habits and create new ones successfully.

✅ Want to feel confident that you can stick to healthier eating habits for life easily.

This challenge is NOT for you if :
❌ You are not ready to take action to change the fundamentals behind your eating patterns
❌ Address habits that don't serve your goals of living a healthier life
❌ Not willing to put in some work to use the tools and lessons given to create change in your life.

Break the cycle and make your eating habits work for you, not against you.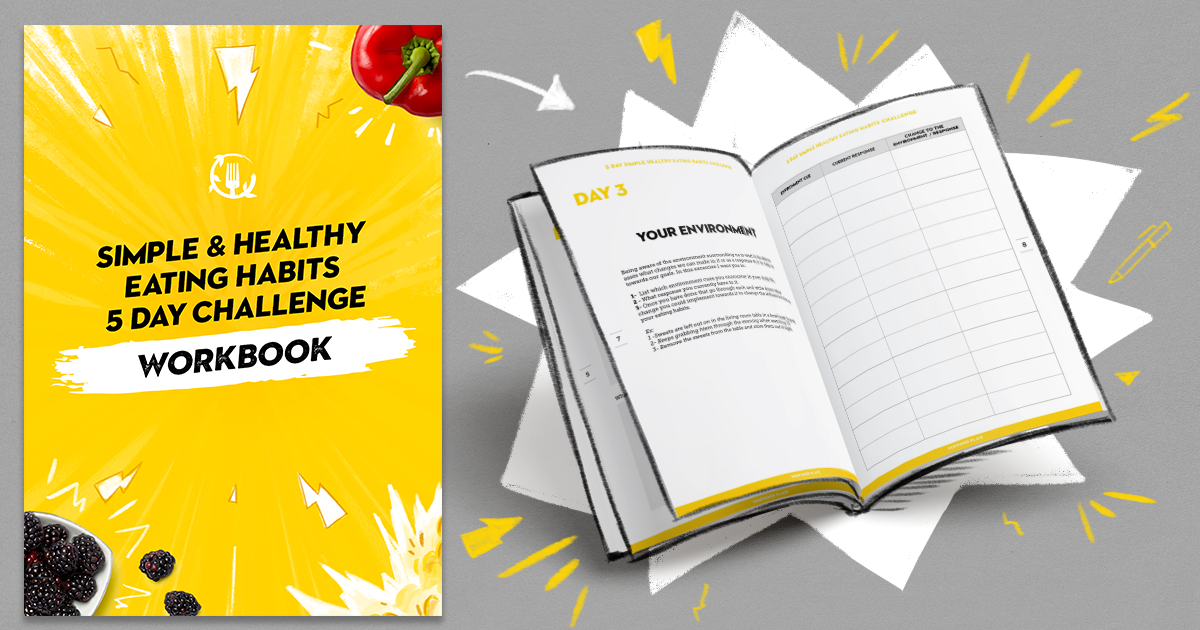 FREE BONUS WORKBOOK!

With this challenge get access to this BONUS workbook which contains:
🖊️ Daily exercises and questions
📈 Habit scorecard
♻️ Break down of your habit cycle
🔑 Implementation strategy
📝 Habit Tracker Sheet

WHAT OTHERS HAD TO SAY
⭐⭐⭐⭐⭐
"This challenge was very concise and simple to understand. It made me rethink how I approached getting into living a healthier lifestyle. "
-----------------

⭐⭐⭐⭐⭐
"My main takeaways from this challenge was the way I think of myself was the biggest eye opener to me. I've already started putting it into practice."
⚡ 5 days of daily educational video content.
⚡ Free workbook to action what you learn
⚡ Tools and mindset tips for eating habits.
⚡ Self-paced method do it in 5 days or when suites you.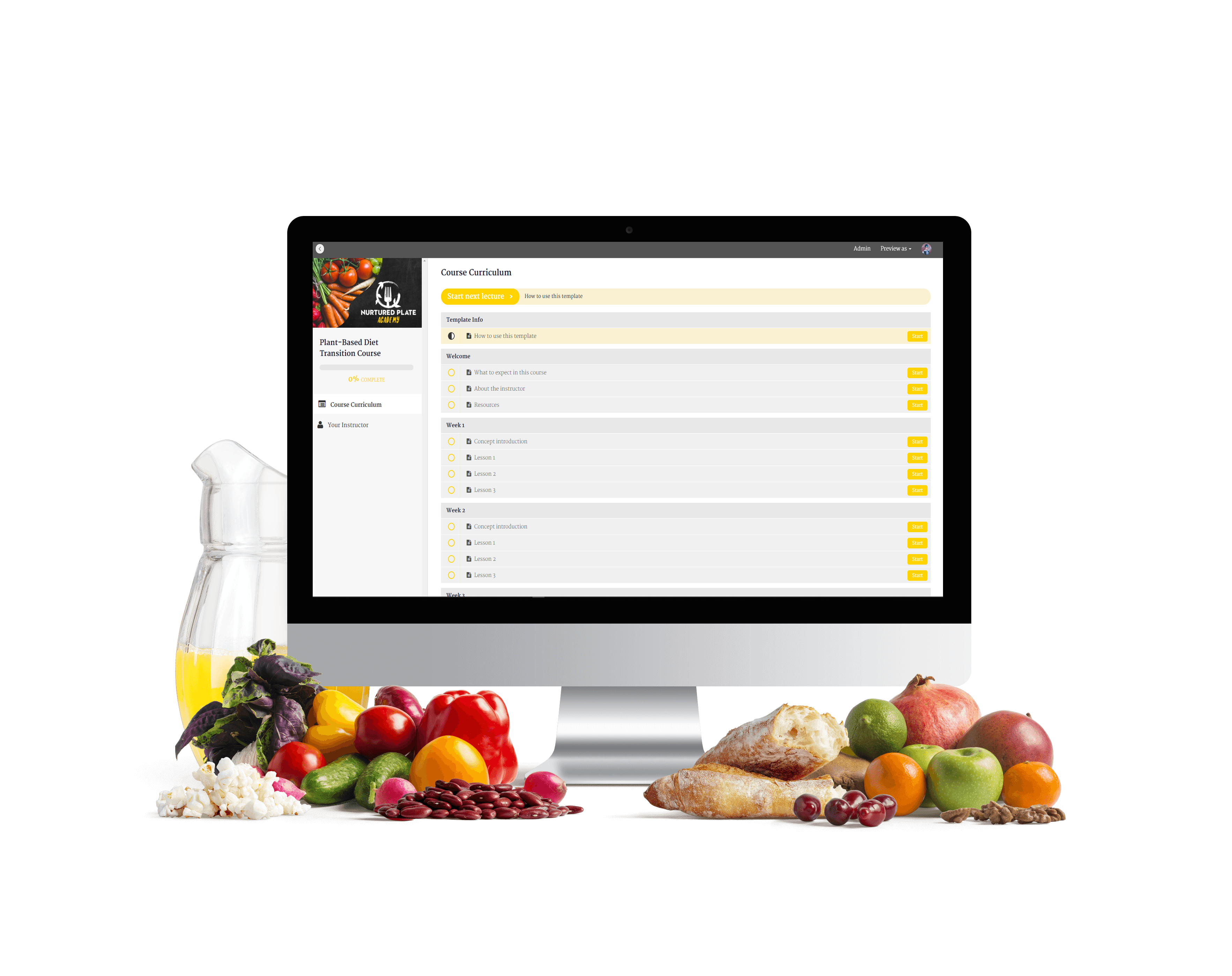 5 DAY CHALLENGE BREAKDOWN
Each day you will have access to the lesson and tools you can use to improve your eating habits.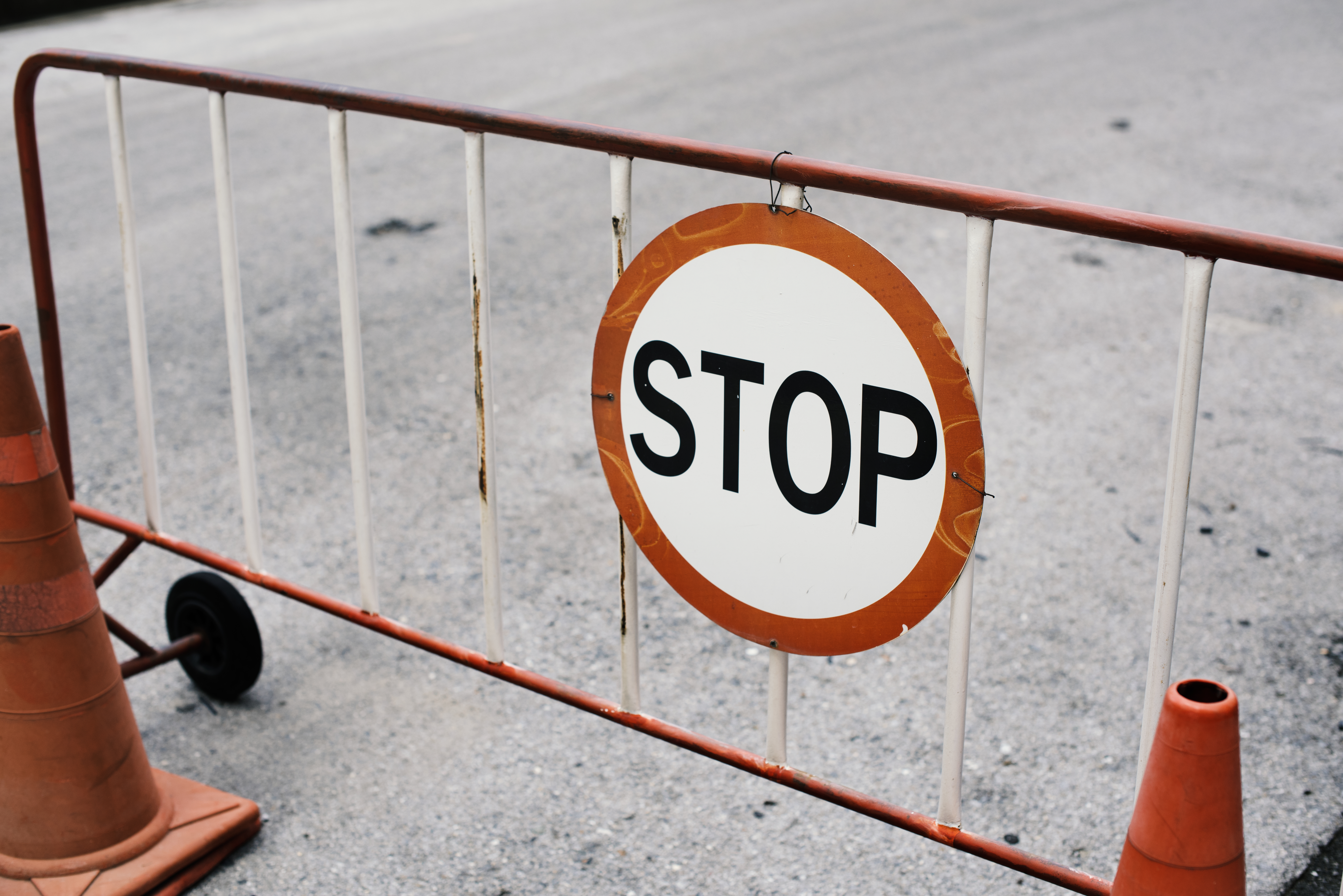 Day 1 - Understand The Cycle You Are Trapped In
⚡ Understand the key four steps to any habits
⚡ Break down your habit cycles
⚡ Learn how to create new habits from scratch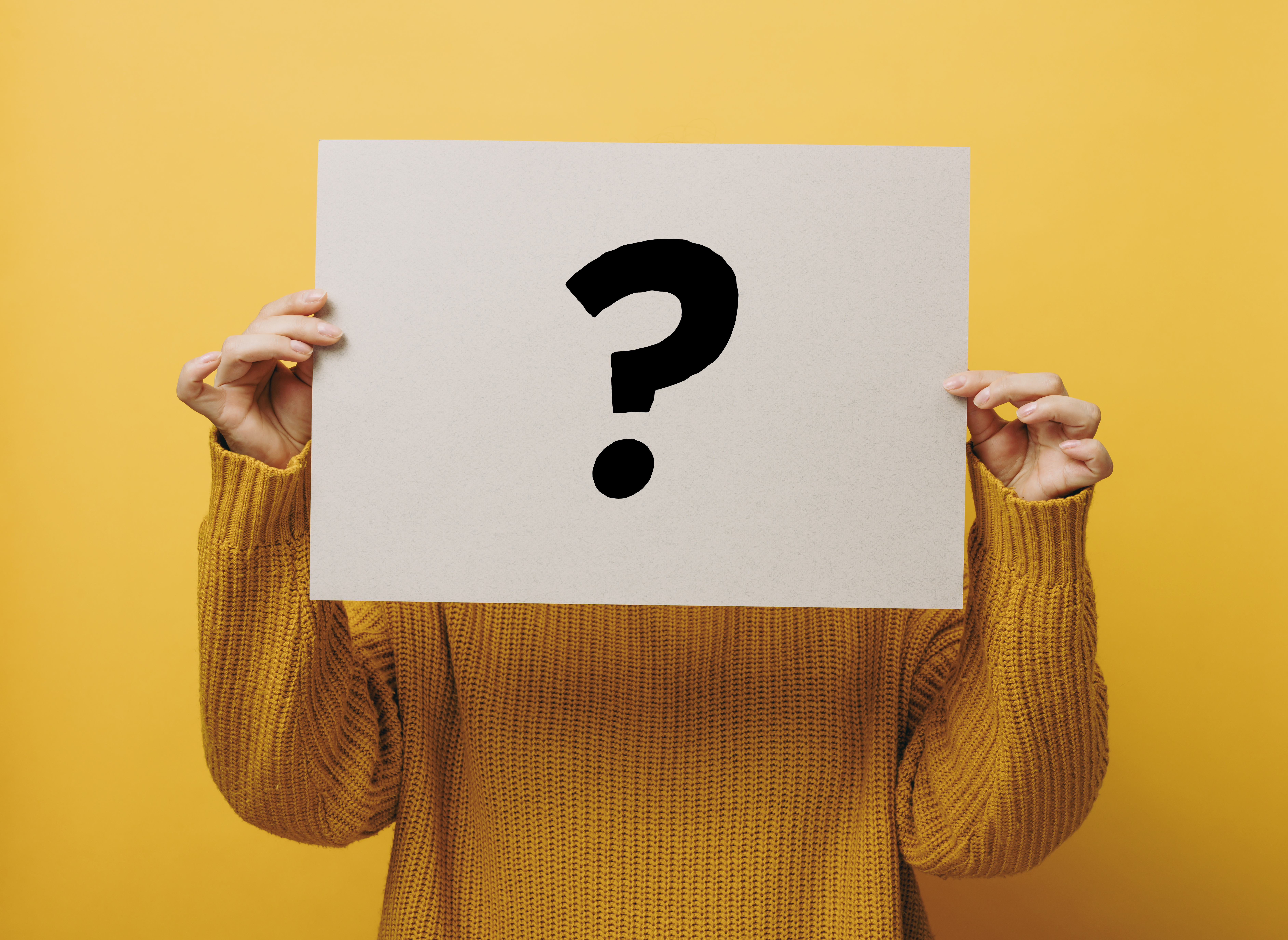 Day 2 - Recognise How Your Identity Affects Your Habits
⚡ Recognise the layers of behaviour change.
⚡ Learn how your habits and identity are connected
⚡ Understand how to unlock the key factor behind your eating habits.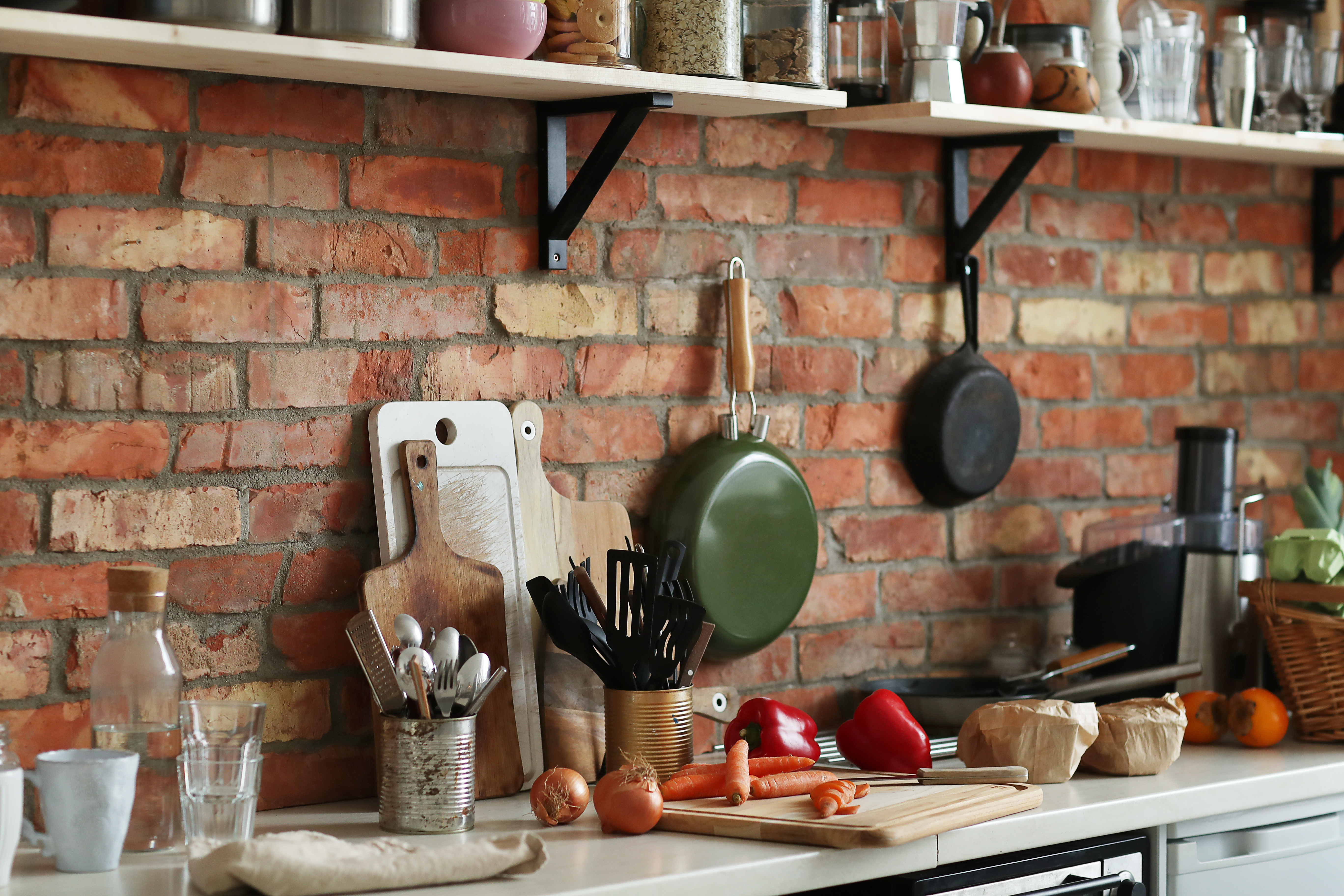 Day 3 - Set Up Your Environment for Success

⚡ Understand how to not fall into subconscious traps
⚡ Learn to spot the cues that make you fall off-track.
⚡ Design your environment to help you succeed



Day 4 - Make Big Changes In Only Minutes
⚡ Understand how to make habits achievable
⚡ Learn the one rule you need to create new habits
⚡ How to create barriers to bad habits.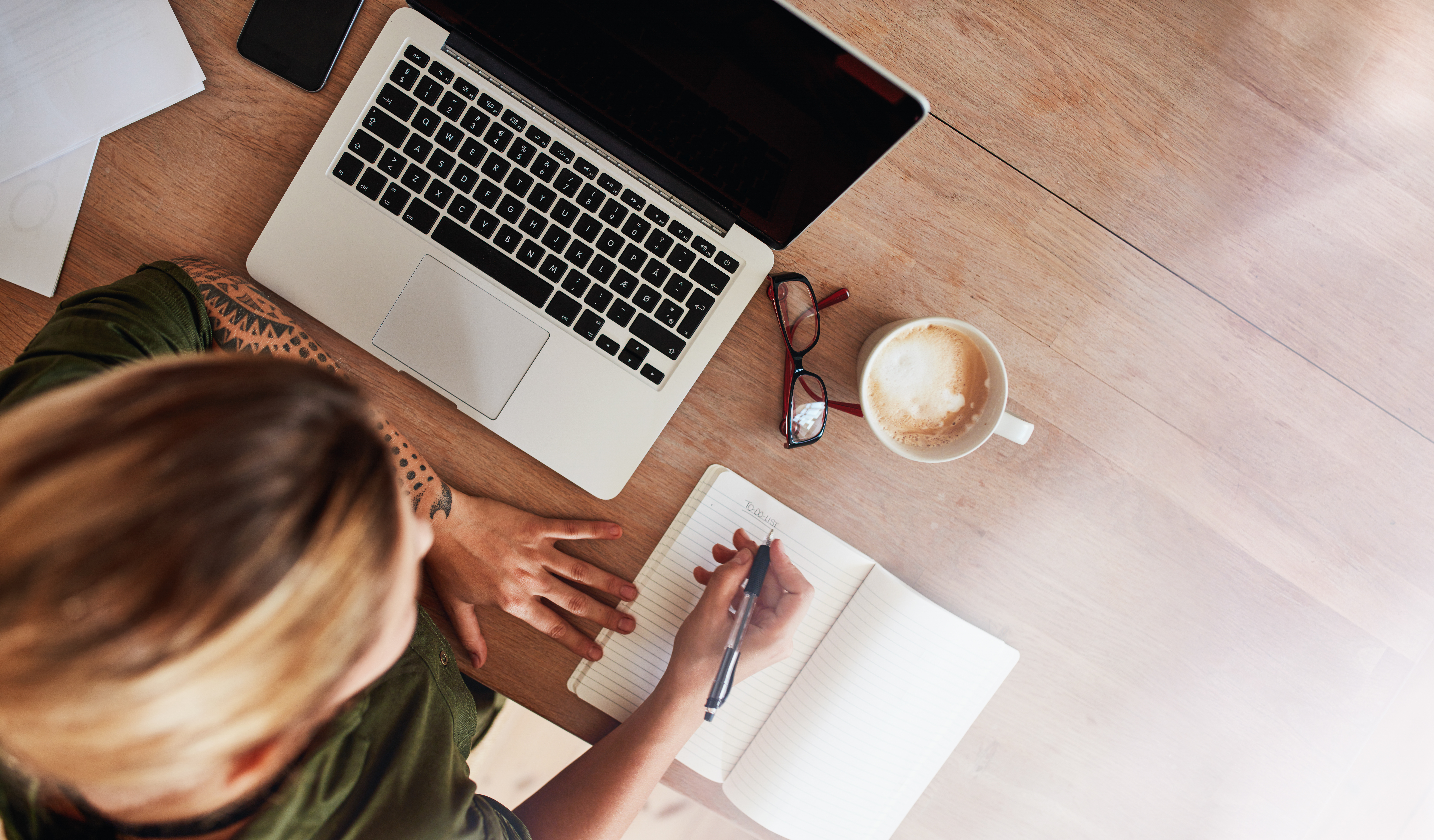 Day 5 - Create Your System to Success
⚡ Learn how to create accountability for your new habits.
⚡ Understand how to make your new eating habits rewarding.
⚡ Implement a system for life long results.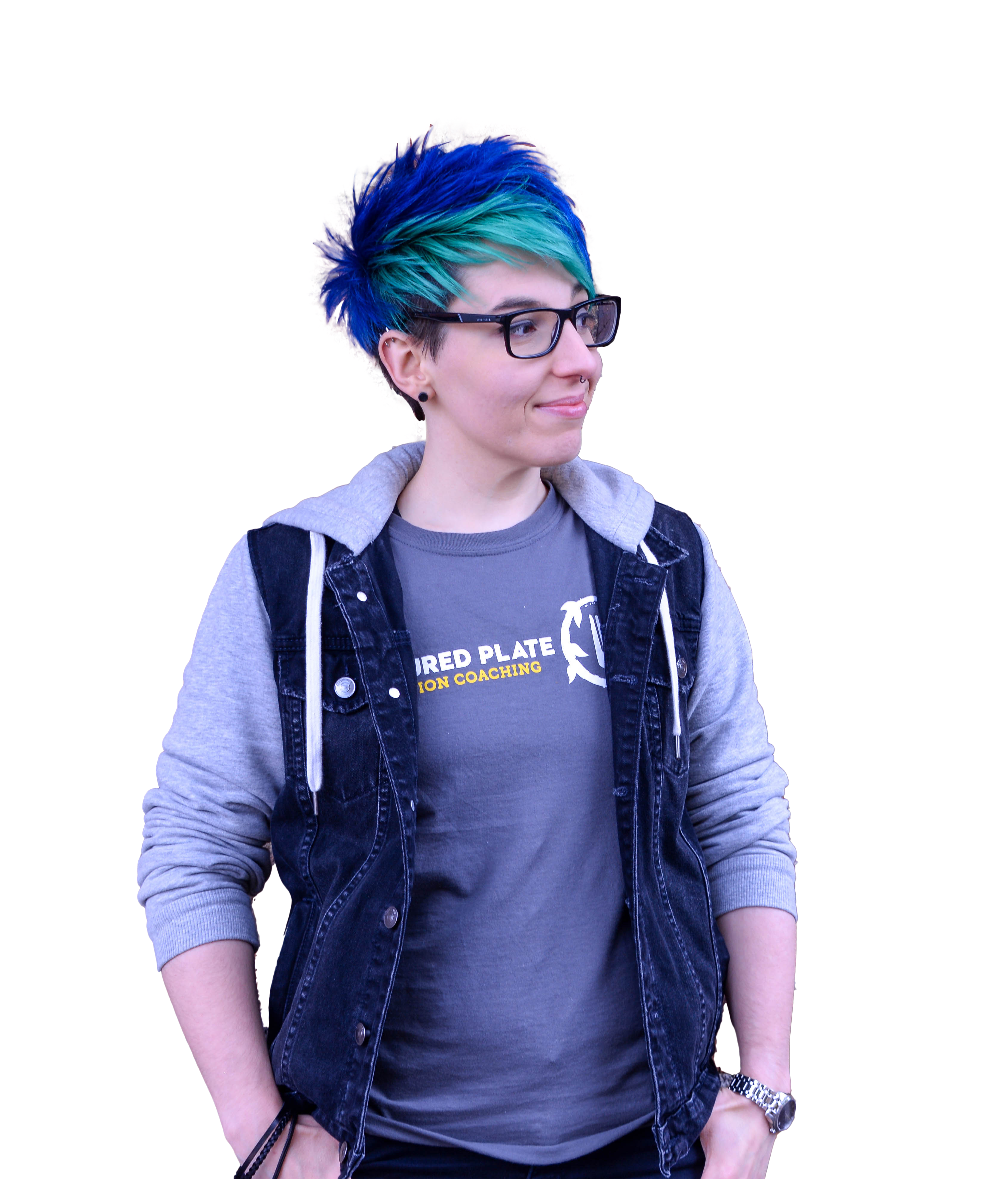 My name is Stephanie Dominguez, and I am the founder and coach at Nurtured Plate.
I created Nurtured Plate Academy to be of service to others who need a helping hand to reach their weight loss goals through a plant-based diet.I have been plant-based for eleven years, and I have been through my own journey with my weight loss and body transformation.
My mission is to help you live long, healthy lives. Nurtured Plate originated from my love of sharing my passion for food and wishing to help others with their health and wellbeing. I genuinely believe that by taking care of your plate, you can transform your life.